This is a Sponsored post written by me on behalf of Aviva Community Fund. All opinions are 100% mine.
Do you have a big idea for making a difference in your community? Aviva Insurance wants to hear about your ideas! The Aviva Community Fund is an annual charitable program that helps to fund these big ideas. They have $1,000,000 to spend and they need your help to submit ideas and vote on your favorites.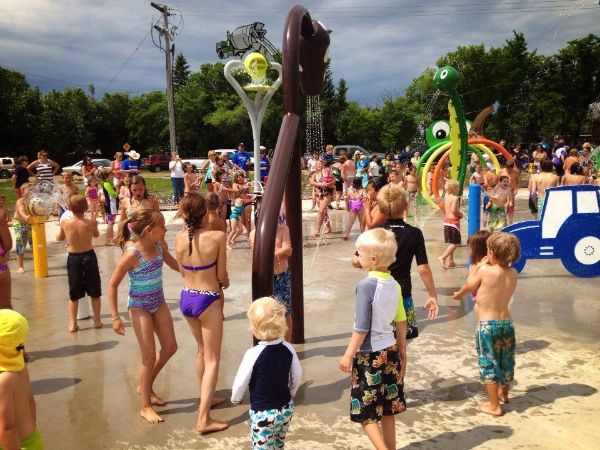 This is the fifth year of the program and they have given away over $3.5 Million to date. Past winners have included projects such as:
Restoring the community pool in the town of Smiths Falls
A Splash Park in Canora, SK in remembrance of Chase Kraynick and as a reminder to "Pay it Forward"
Providing funding to a home-based animal shelter in Aylesford, Nova Scotia
Starting September 23rd, submit your idea for positive change and have a chance at sharing in the $1,000,000 Aviva Community Fund. Ideas can be submitted until November 25, 2013.
Finalists are chosen based on the number of votes so rally your friends, family and community together to vote for your idea. Have a friend that owes you a favor? Now is the time to cash that in!
Note that getting an insurance broker to support an idea increases the chances of winning so mark this step into your plan of action.
To learn more about Aviva Community Fund, you can Like Aviva Community Fund on Facebook and Follow @avivacf on Twitter.